ICV Live Webcasting Services is producing a series of software training webcasts and streaming video productions for Oracle.
ICV live webcasting services has been called on to produce both classroom environment live webcasting, edited webinars of specialized video streaming sessions. Our live webcasting mobile production flypacks are employed onsite for fast mobile production on site. The footage is sent up to our cloud storage where our video editors, using our four After Effects editing suites, they create chapter based software training for on-line delivery and for on-demand sales.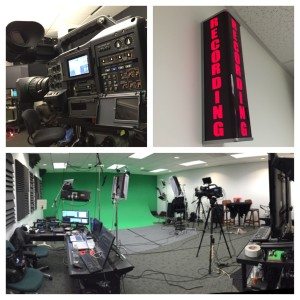 Live webcasting production and on-demand video streaming are both being employed in this long-term project. Shooting HD video for webcasting in Reston for the Washington DC area and HD video production for additional Live Webcast Services in Washington DC, ICV has developed a highly unique and efficient HD video production and live webcasting workflow that makes these a very cost-effective venture for Oracle.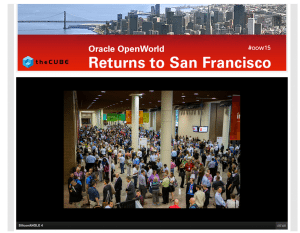 Expanding the use of Live Webcasting Services, ICV has also produced streaming video at Oracle Openworld in San Francisco. Meetings, training, corporate communications all benefit from live webcasting content to the users and viewers.
Ask us about how you can use live webcasting services to ease your communication initiative workload and streamline the way you build your audience and share information with your workforce. Call us at 800-272-3070 or learn about our Live Webcasting Services here.
https://capitalwebcasting.com/wp-content/uploads/2014/03/TownhallWebcasts-w-icv-digital-media.png
0
0
icv admin
https://capitalwebcasting.com/wp-content/uploads/2014/03/TownhallWebcasts-w-icv-digital-media.png
icv admin
2017-03-06 07:11:00
2017-03-06 08:17:22
ICV Produces Classroom Training in DC